Software Development
Company for
Your Business
Optimum Web is a software development company
with over 20 years of experience, delivering technology,
strategies, architecture and solutions that help you
bring your product to market faster and drive business growth.
You have a business idea already? Let's bring it to life! We create innovative software solutions!

We bring innovation and technology expertise together, offering a wide range of cloud and data-driven solutions, including custom application development, business software products, managed services, and cybersecurity solutions.

Our team of seasoned engineering experts and architects who have played major roles in building large scale platforms will develop the architecture needed for robust, highly scalable software solutions and establish software development best practices.

We provide full-cycle services in web development and design, web application. We build high-performing software development teams with expertise, while leveraging agile and modern development methodologies.

We set up cloud-native continuous integration and continuous delivery using complex microservice architectures and cloud-based services to increase deployment velocity, so that your software products can be released into production at any time.
Check our custom deployment solution.

We reimagine existing processes to develop software faster, leverage automation unlocking opportunities to streamline, modernize, reduce cost of development. Our capabilities include: applications optimization, cloud migration, and QA.

We offer the full set technologies for accelerated software development. Any complex issue arising in the development process can be solved with our multi-skilled experts to ensure your project is completed on time.
Choose the Right Engagement Model
As a web and mobile app development company Optimum Web offers a variety of tailored engagement models based on individual client needs and priorities. Over 20 years we have formed high standards, including engagement models, to ensure smooth collaboration and transparency between Optimum Web teams and our clients.
The custom software development company with expertise in Mobile & Web development.
See our Client Testimonials to find out how we can provide maximum value to your business.
DEFINE THE GOAL OF YOUR SOFTWARE
Why partner with a custom software development company?
Our more effective approach towards software development offers a number of advantages:
Flexible and adaptable changes
Reduced cost and time of delivery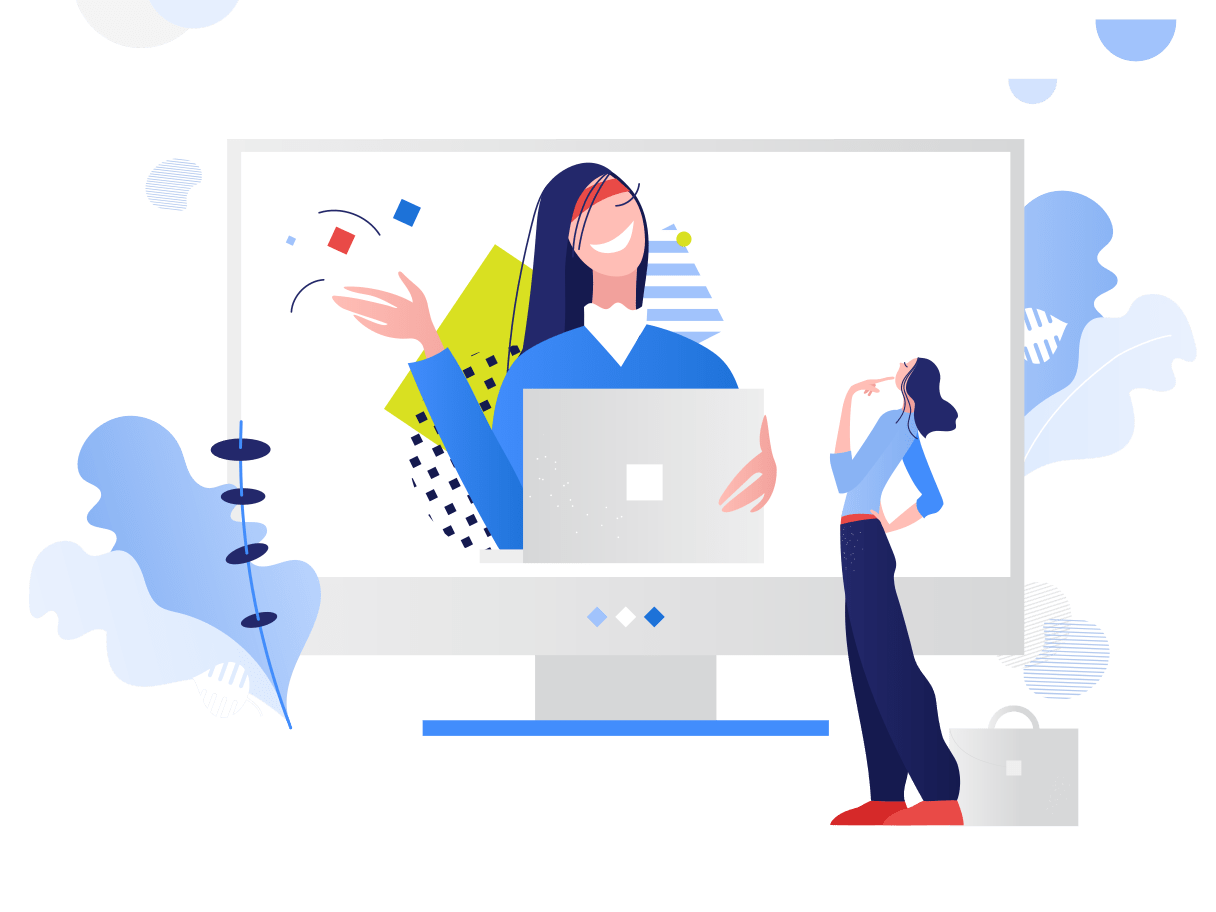 How we create innovative custom software solutions
We consistently deliver  great customer experience with the good-better-best rapid and iterative software development approach. It involves a great variety of technologies, tools and frameworks with excellence at its heart. Tightly integrated, agile cross-functional teams ensure that the software solutions are delivered on time and meet your requirements and business needs.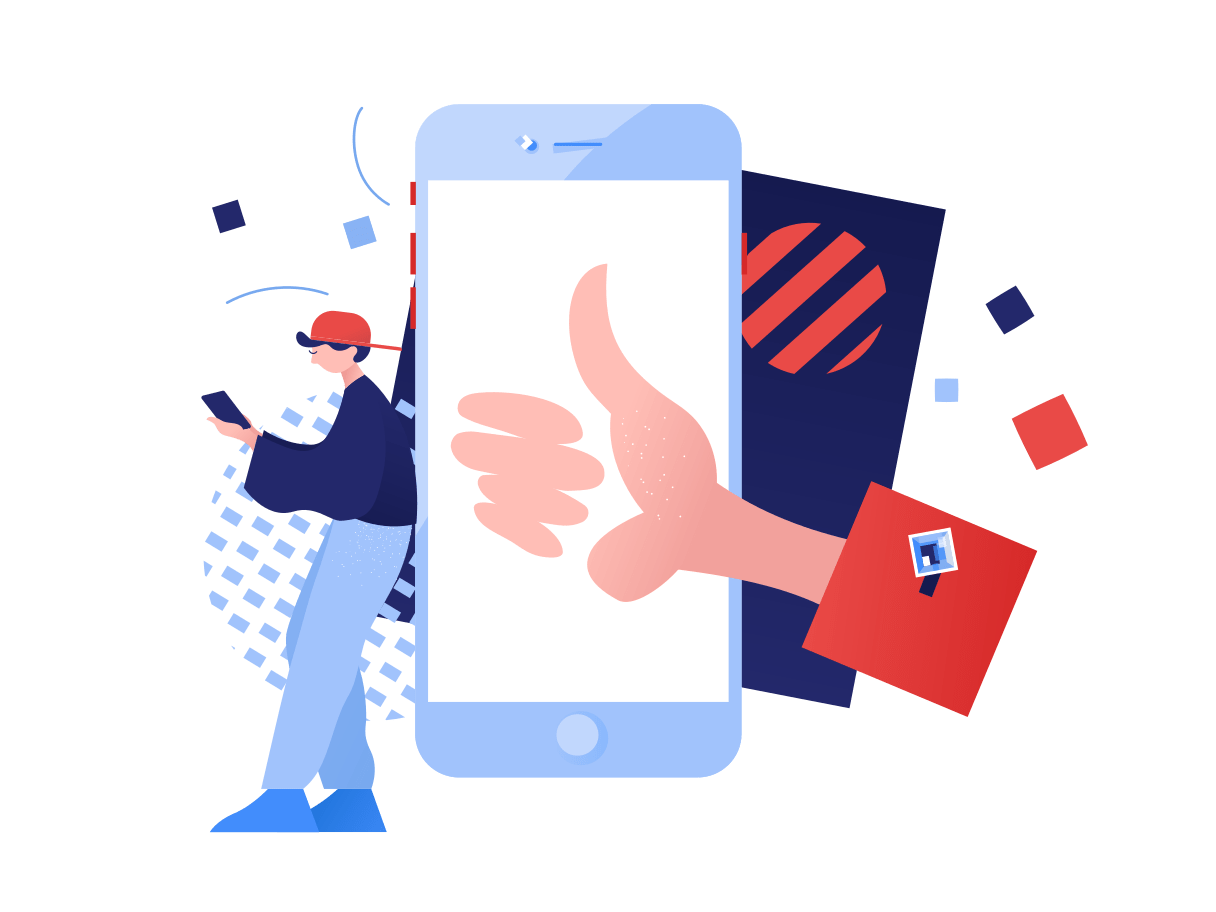 Choose the Right Engagement Model
We bring innovation, productivity, and creativity to the software development process.
Trustworthy Software Development Partner
4 Pillars of Optimum Web
We focus on leveraging our deep technical background in software architecture, software design, software engineering, and the software development process to help businesses and startups build the innovative software products in a cost-efficient way and extend their engineering teams.
Optimum Web has accumulated a unique technology and business experience over 20 years of providing professional software development and management services to clients of all sizes across many industries.
We are here for you to help solve the unique problems of your business, developing cloud-native custom web and mobile applications, software-as-a-service products, and many more.
We strive to unlock your business potential for growth through technology and innovation!
Software Development Blog
Your Ultimate Guide to Software Development Best Practices
Docker Swarm is a native clustering tool for Docker. It allows you to create
Iterators in Rust are the objects that implement the Iterator trait and can be
Every day a ton of assignments of all sizes accompany every working adult, no