Your sign-up request was successful!
Please check your email inbox to confirm. We do not share your data with anyone!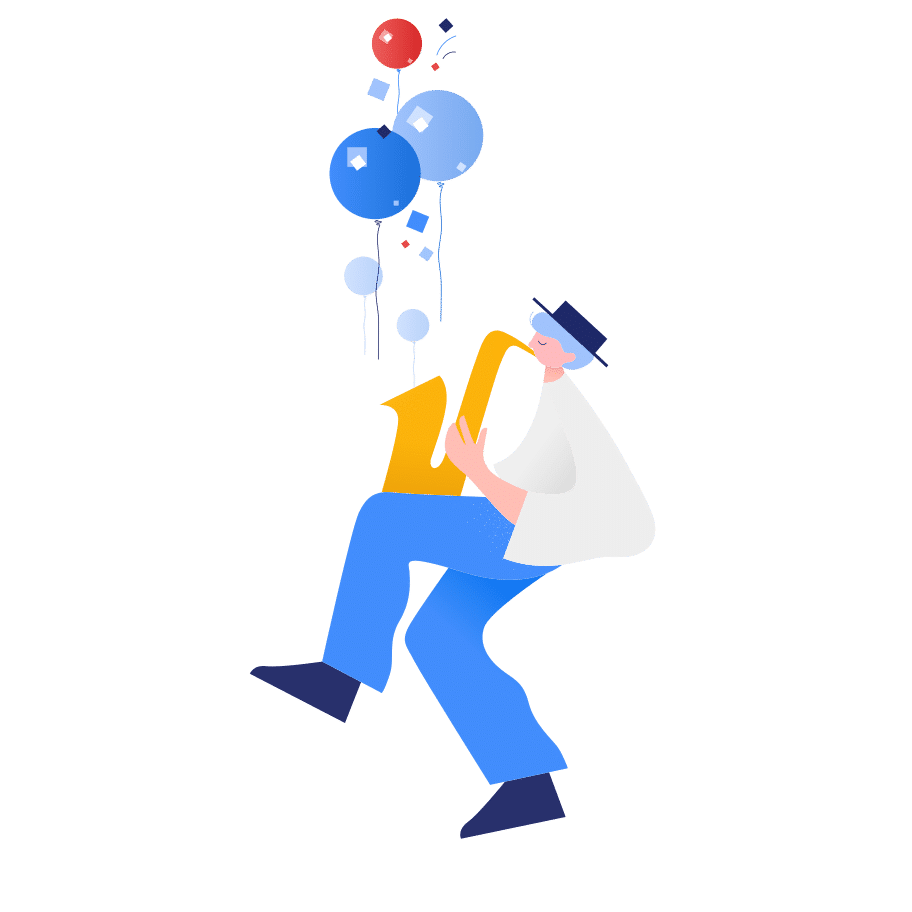 Read also Our Latest Posts
Your Ultimate Guide to Software Development Best Practices
Every day a ton of assignments of all sizes accompany every working adult, no
Discover the steps you should take to ensure that the hiring process of skillful remote developers is as smooth as possible. It will settle your concerns when questions like "How can I hire remotely?" and "How do I find developers to work with?" arise in your mind.
Python developers use the most prominent programmatic language. Thus they can benefit from a wide variety of frameworks of different types, choosing by their advantages and functionality. Check our selection of the best Python frameworks for web development based on our long-term professional experience.